Join the Conference
it all starts April 14 at 9am
KidBuilders '18
KidBuilders is a conference for every member of your Children's Ministry team. We have a great selection of workshops that will help to improve your skills as you strive to better reach the kids in your church each week.
New Topics
This year we have over 20 new topics from leaders based all across Canada. This will be our fullest schedule ever!

Keynote Speaker
Our 2018 keynote speaker is Melissa J. MacDonald, author of Missing: An Urgent Call for the Church to Rescue Kids.
Coaching Appointments
Picture it like a personal appointment with a pro! We will meet with you one on one to suggest solutions for you.
REGISTER
Registration begins on November 6th, 2017 - if you are interested in becoming a sponsor or exhibitor, please feel free to contact our team at jchampeau@kidbuilders.ca
early bird - sold out!
$45
Ran until January 9th
Breakfast
Lunch
All Sessions
Price after January 9th
Breakfast
Lunch
All Sessions
Save $5 Per Person for Groups of 5+
Save $10 Per Person for Groups of 10+
Lunch
All Sessions
SPEAKERS
This year, we have an incredible selection of speakers. Get to know them by clicking their profile below.
PROGRAM
We have a packed schedule for you and your team. Click on the tabs below to explore all the sessions we have scheduled for this year.
venue
Just off Highway 403, this church is a huge, multi-purpose space - close to amenities and hotels.

Local
Accomodations
Coming into town for the conference? Consider staying the night.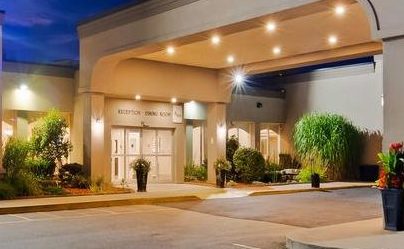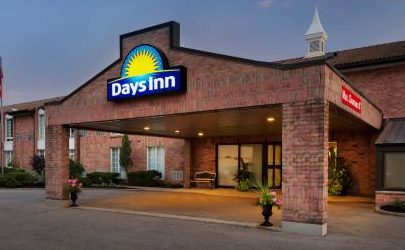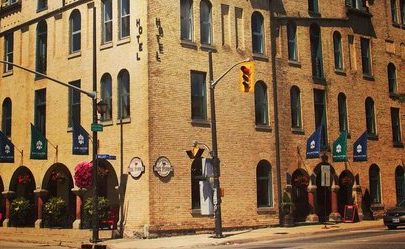 GALLERY
Children's Ministry teams have a lot of fun at our events! See pics from our last conference.