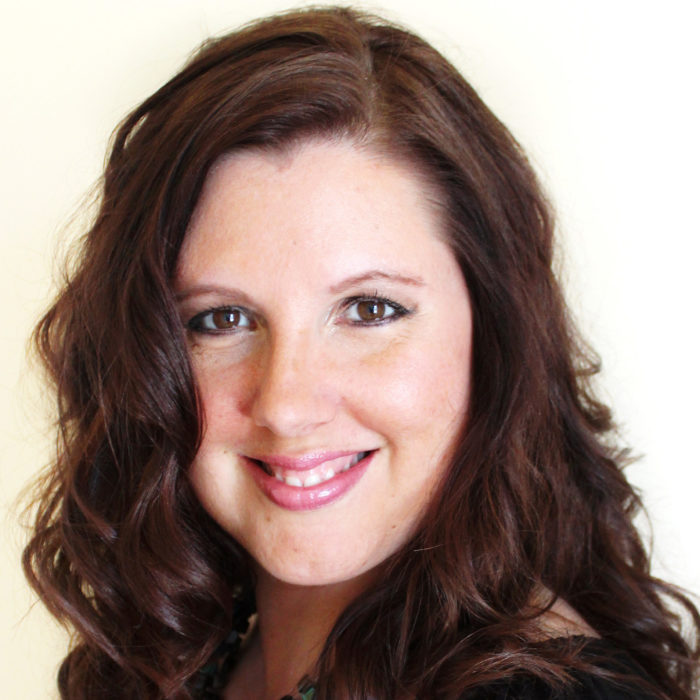 Nicki Straza
Childrens Pastor @ Freedom House
Nicolette's passion and energy are contagious as she brings over 20 years of kids ministry experience to the table. Starting as a preschool Sunday school teacher as a 10-year-old, Nicolette quickly learned that there was nothing more important than raising up the next generation, even if they were only a few years behind her. Since then she has worked with traveling clown and drama teams, engaged kids and youth through summer day camps, VBS, summer ministry teams and more.
Nicolette believes that kids in ministry become adults in ministry and believes her destiny lies in helping kids young and old reach their greatest potential! Her passion to raise up and equip leaders in our complacent culture has become her focus as she continues to be inspired to write curriculum, teach in the public schools and motivate and inspire kids and youth everywhere she goes.
She is currently the children's pastor at Freedom House in Brantford, Ontario where she hosts her own kid's club the L.A.F.F Academy. She is a regular contributing writer for www.kidology.org and for David C. Cook. She is a certified trainer for KidLead. She lives with her husband and two beautiful children in Brantford, City of God!