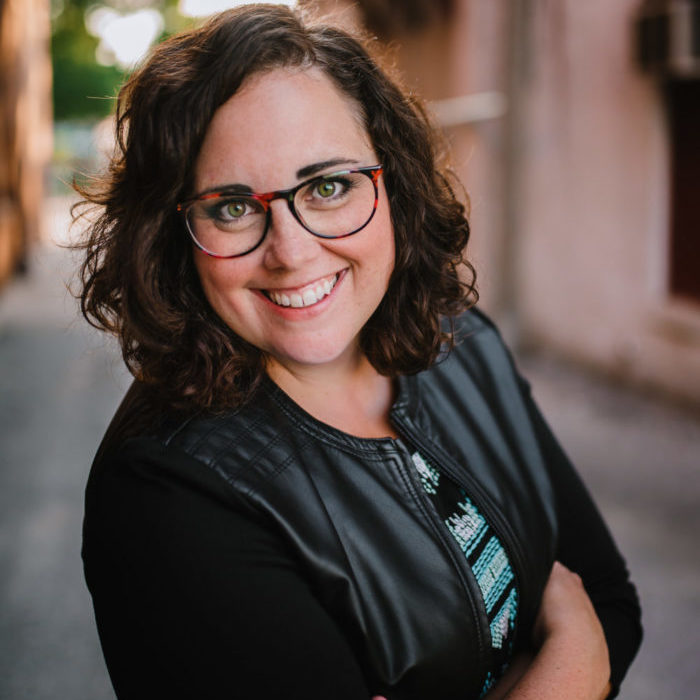 Melissa J. MacDonald
Children's Disciplemaking Consultant @ CMA
Passionate about the church and about kids, Melissa J. MacDonald travels extensively speaking, training, coaching, and consulting. She's the author of Missing: An Urgent Call for the Church to Rescue Kids. She currently serves as
the national Children's Disciplemaking Consultant for the Christian and Missionary Alliance denomination. With a fresh and unique perspective, Melissa boldly calls the church to be The Church everywhere she goes. She's been to
over 30 countries and seeks out the best ethnic food in every city she visits.